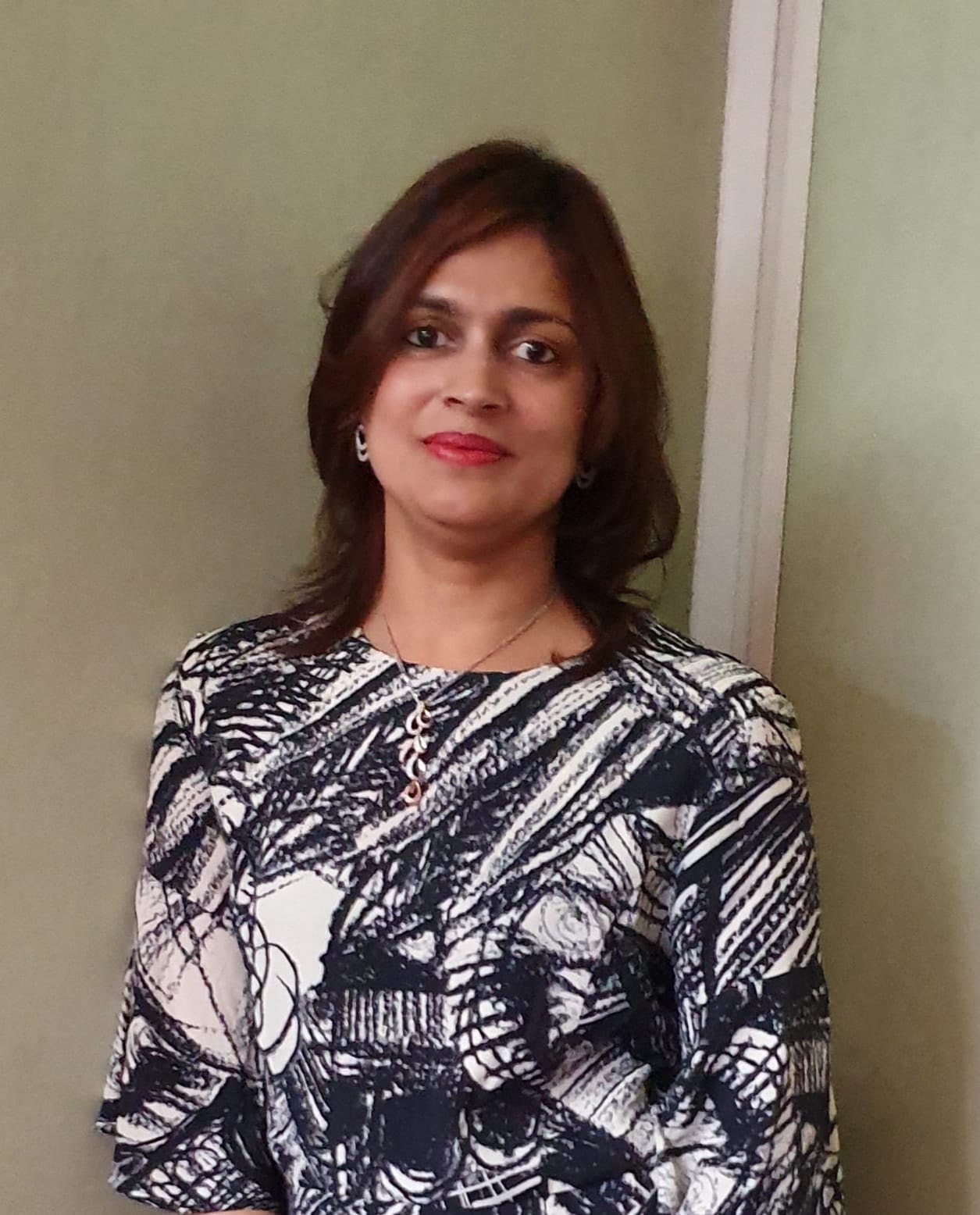 Kartika Jain, from Rajasthan. Living in Italy since 2006. Enthusiastic Friendly and always have positive approach towards life.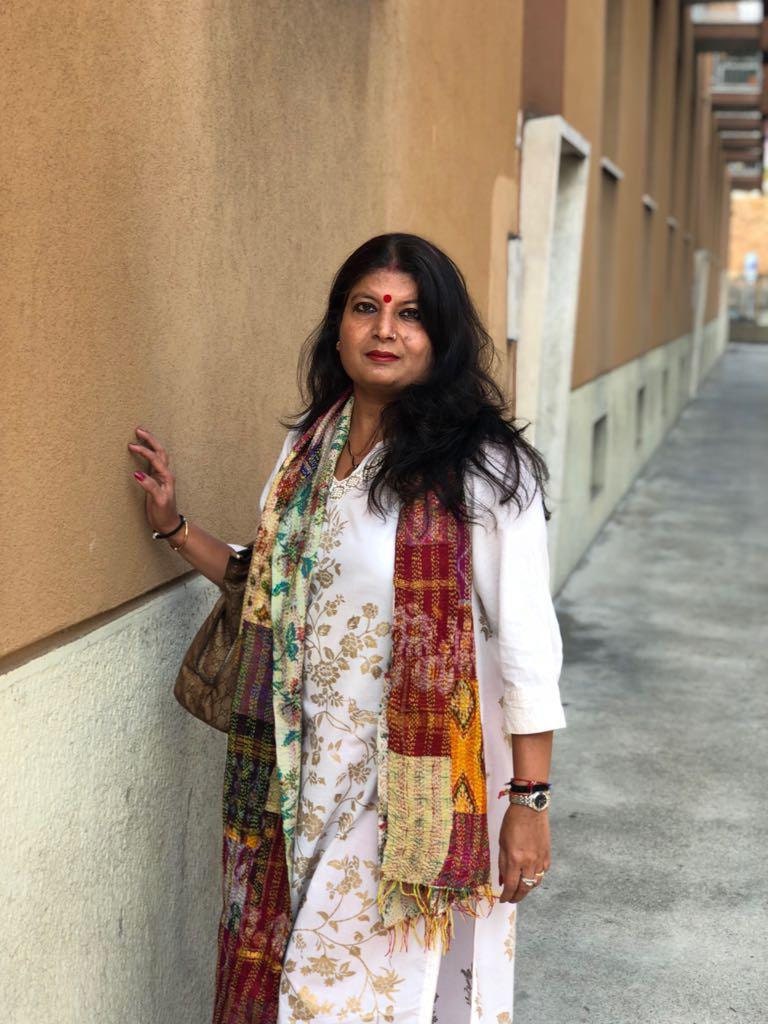 Gulab Jain born and raised in India (Kolkata). Moved to Milan Just after got married in year 1997. Happy and most energetic easy going person. Loves travelling and a great chef.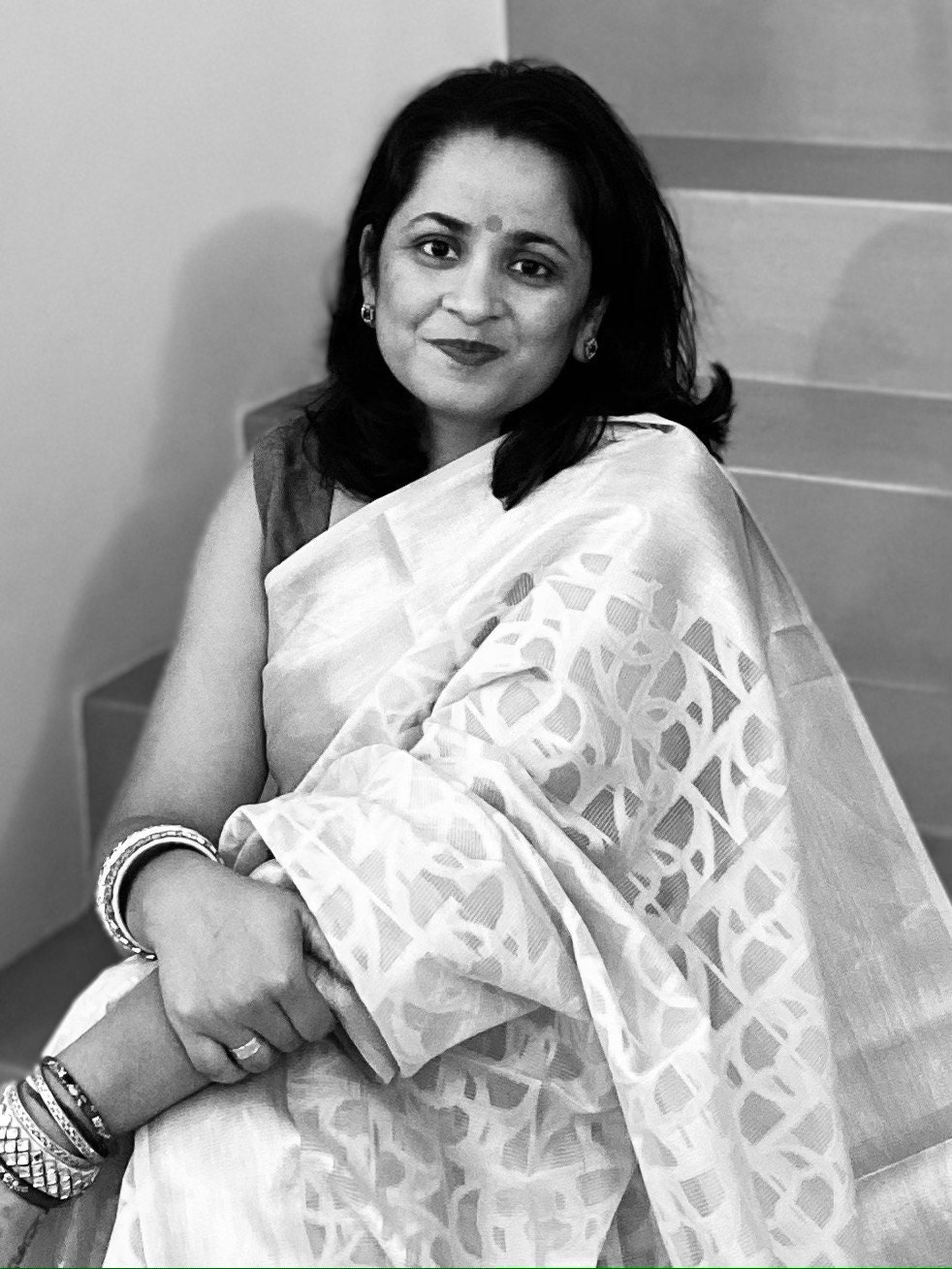 Payal Aggarwal born and raised in India (Punjab). Lives in Milan, Italy. Fun loving, always keen to learn and try different things in life.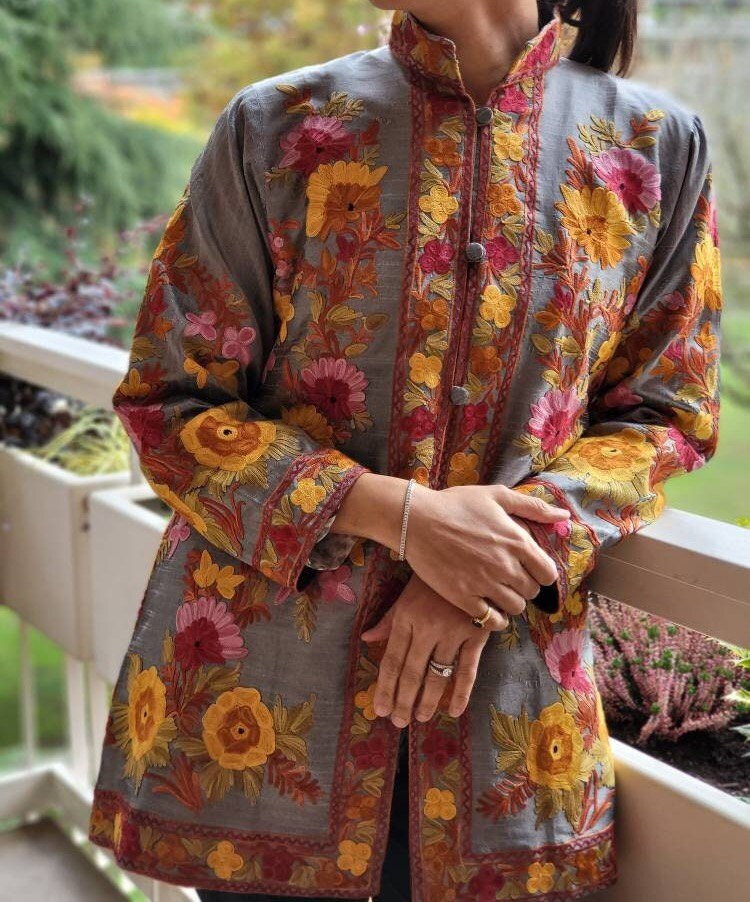 Raw Silk Jacket From Kashmir, India HandMade Hand Embroidered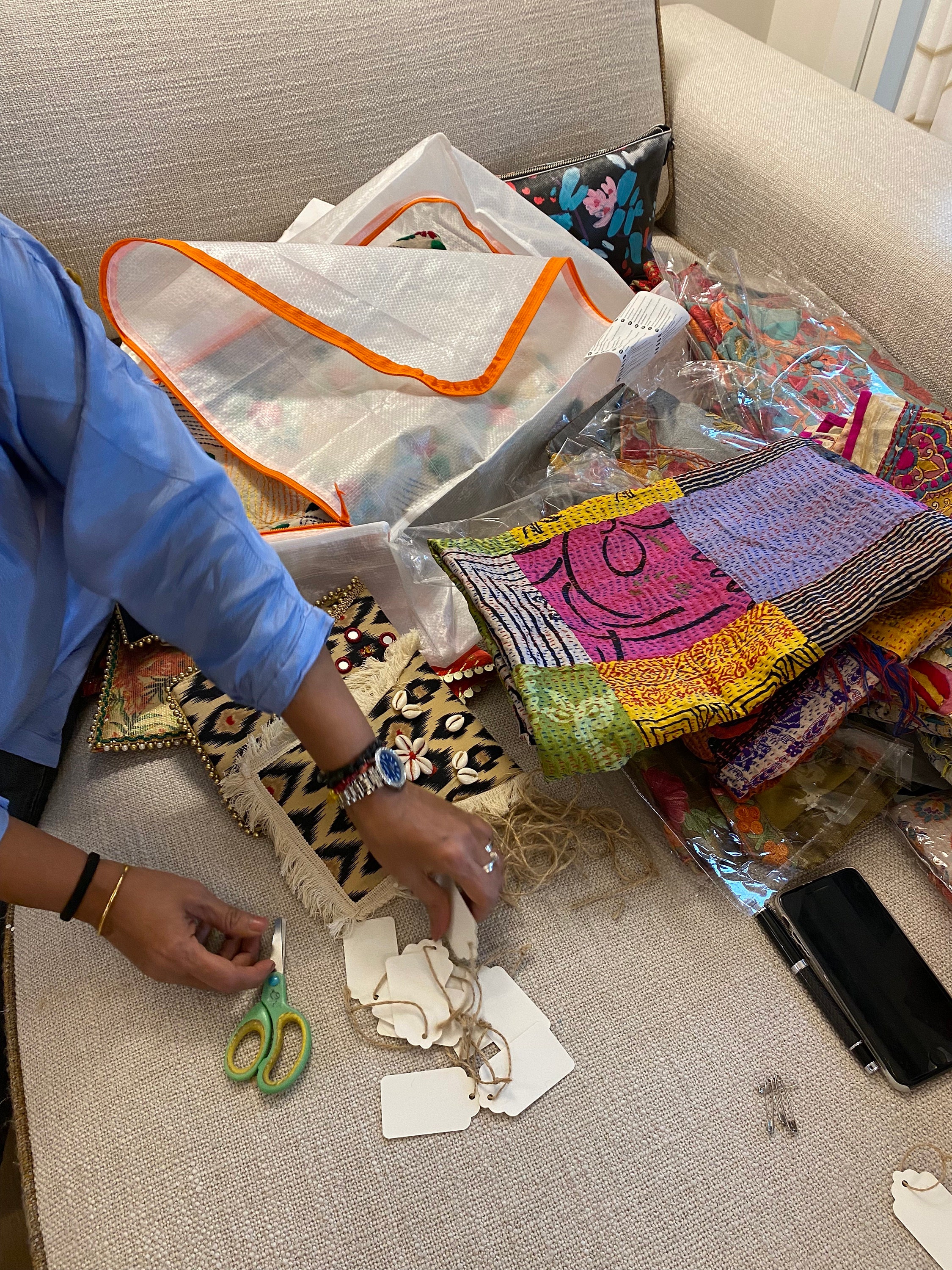 Tagging Labelling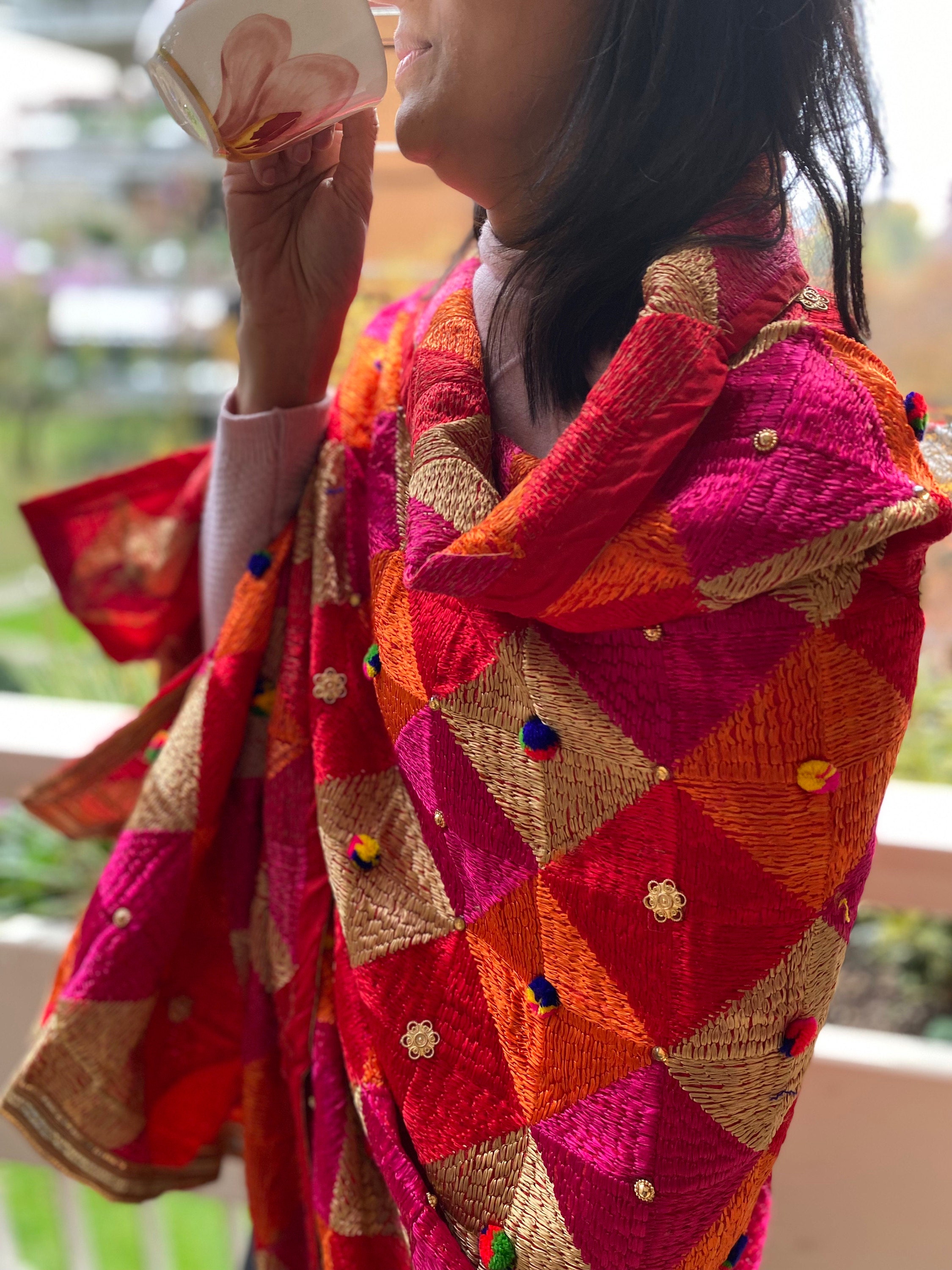 Phulkari Shawl HandEmbroidered from Punjab, India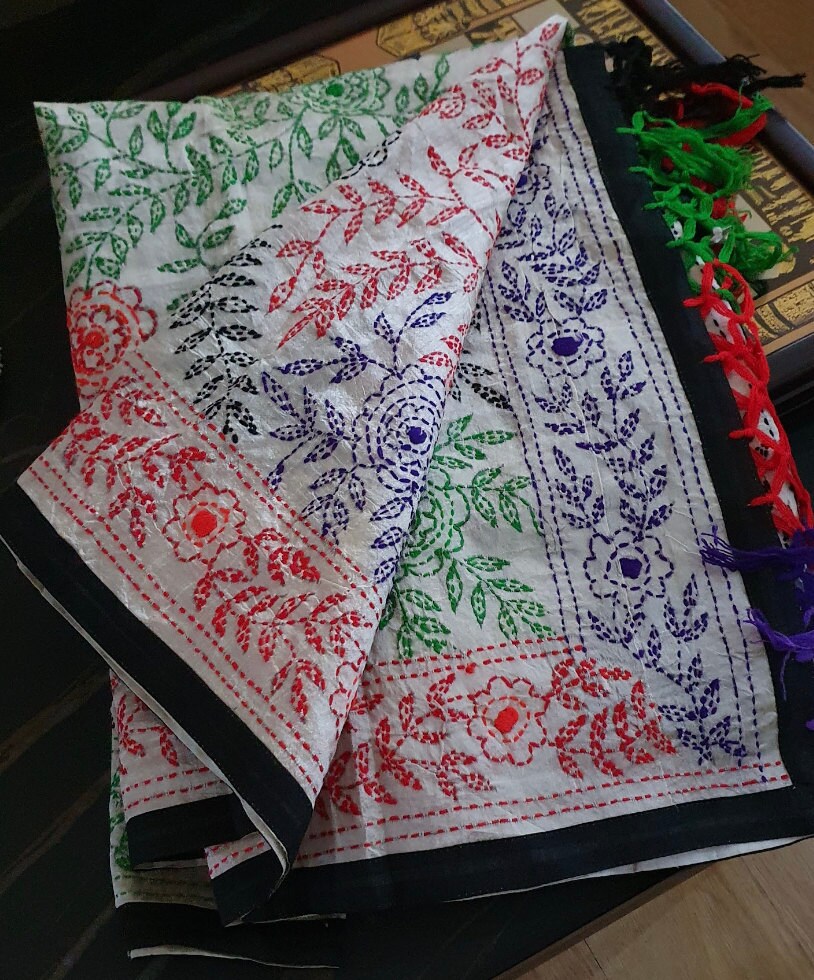 Kantha Scarfs/wraps from Kolkota, India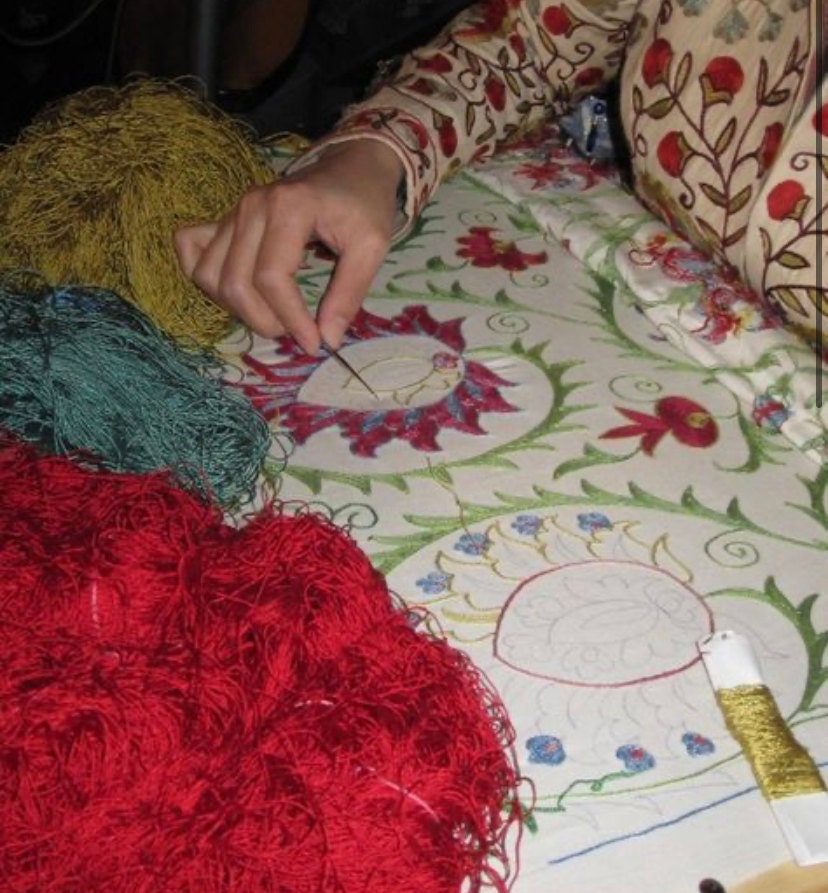 Kashmiri Embroidery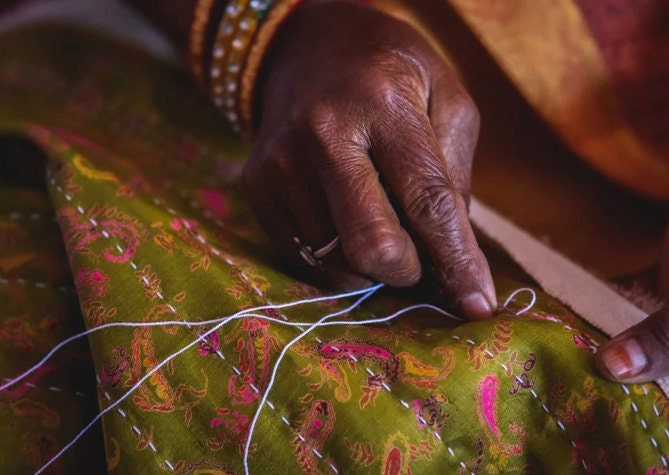 Kantha Stitch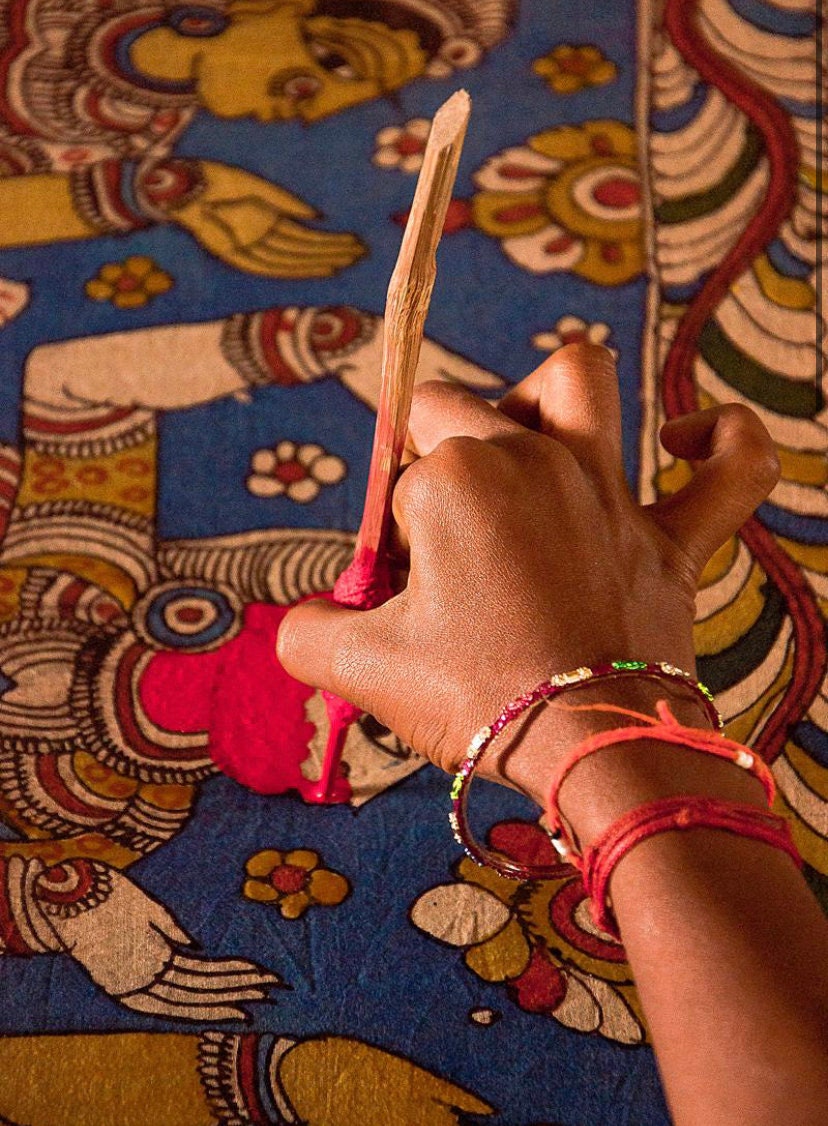 KalamKari art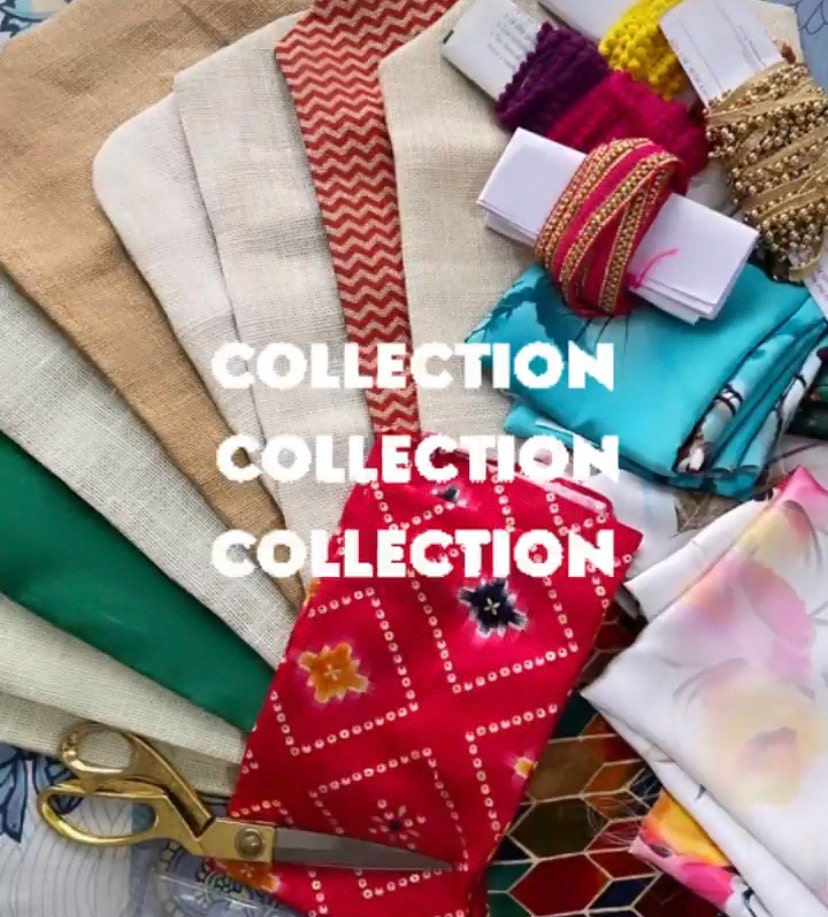 Raw material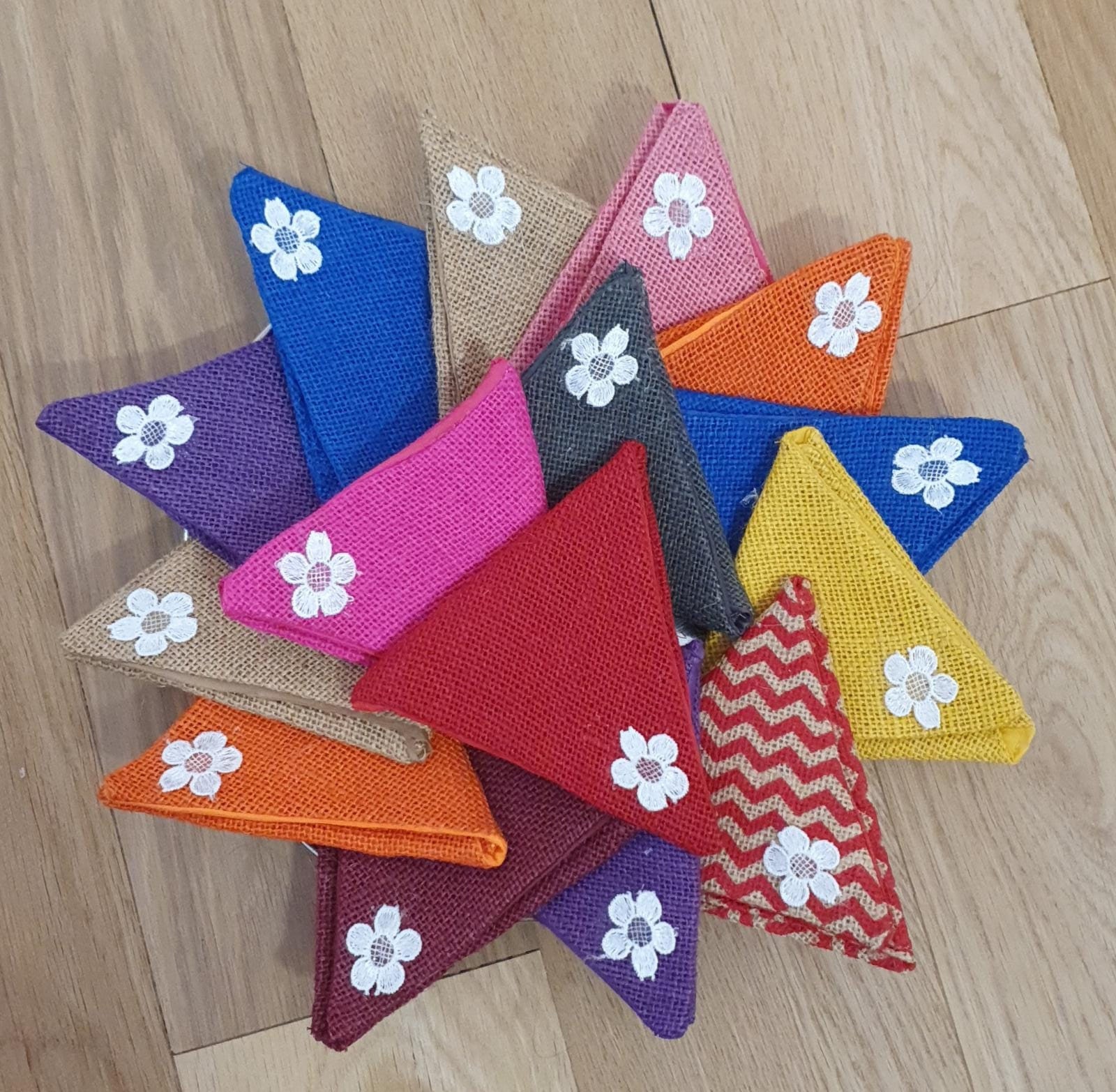 complimentary handmade coin pouch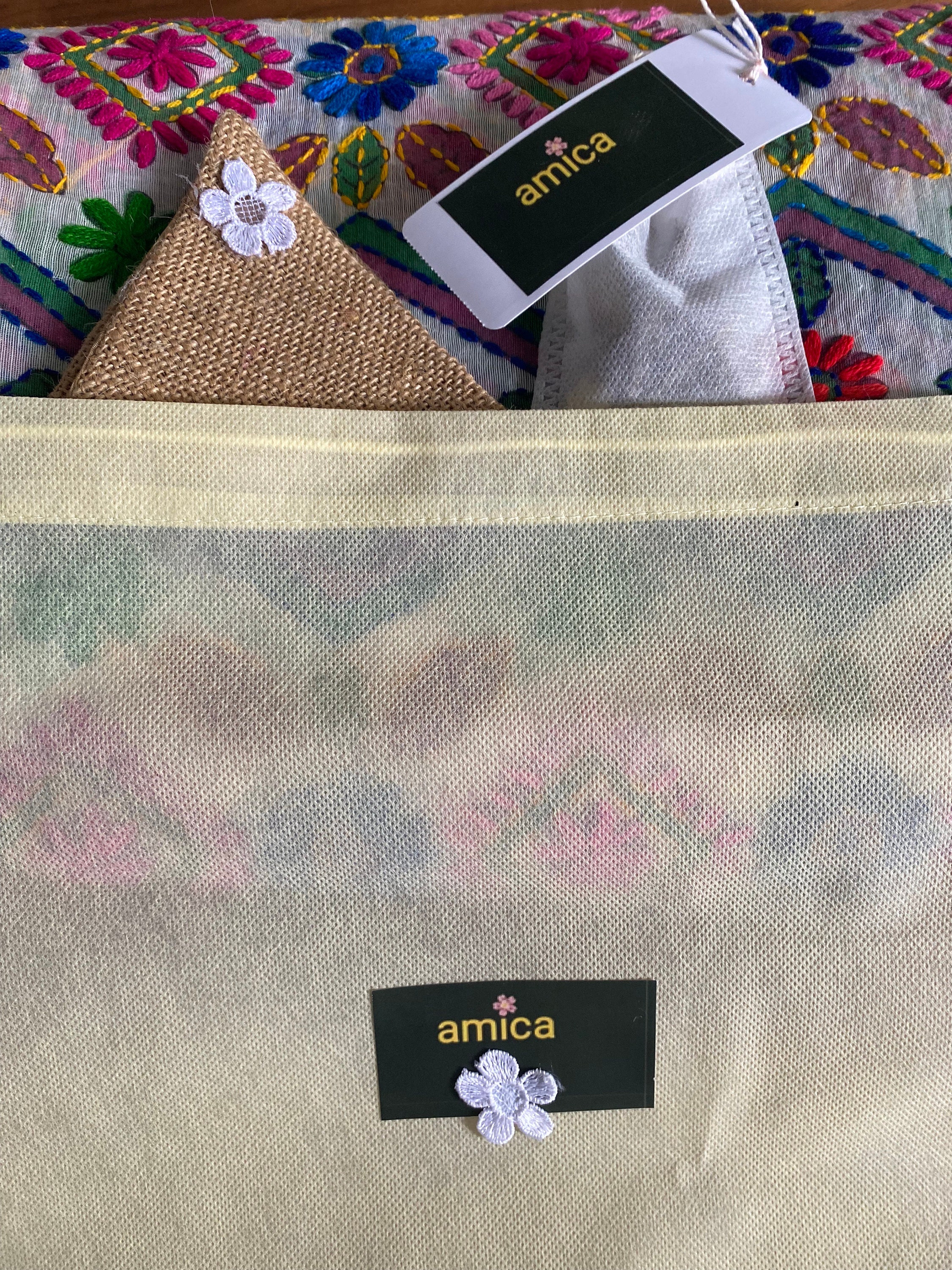 Packaging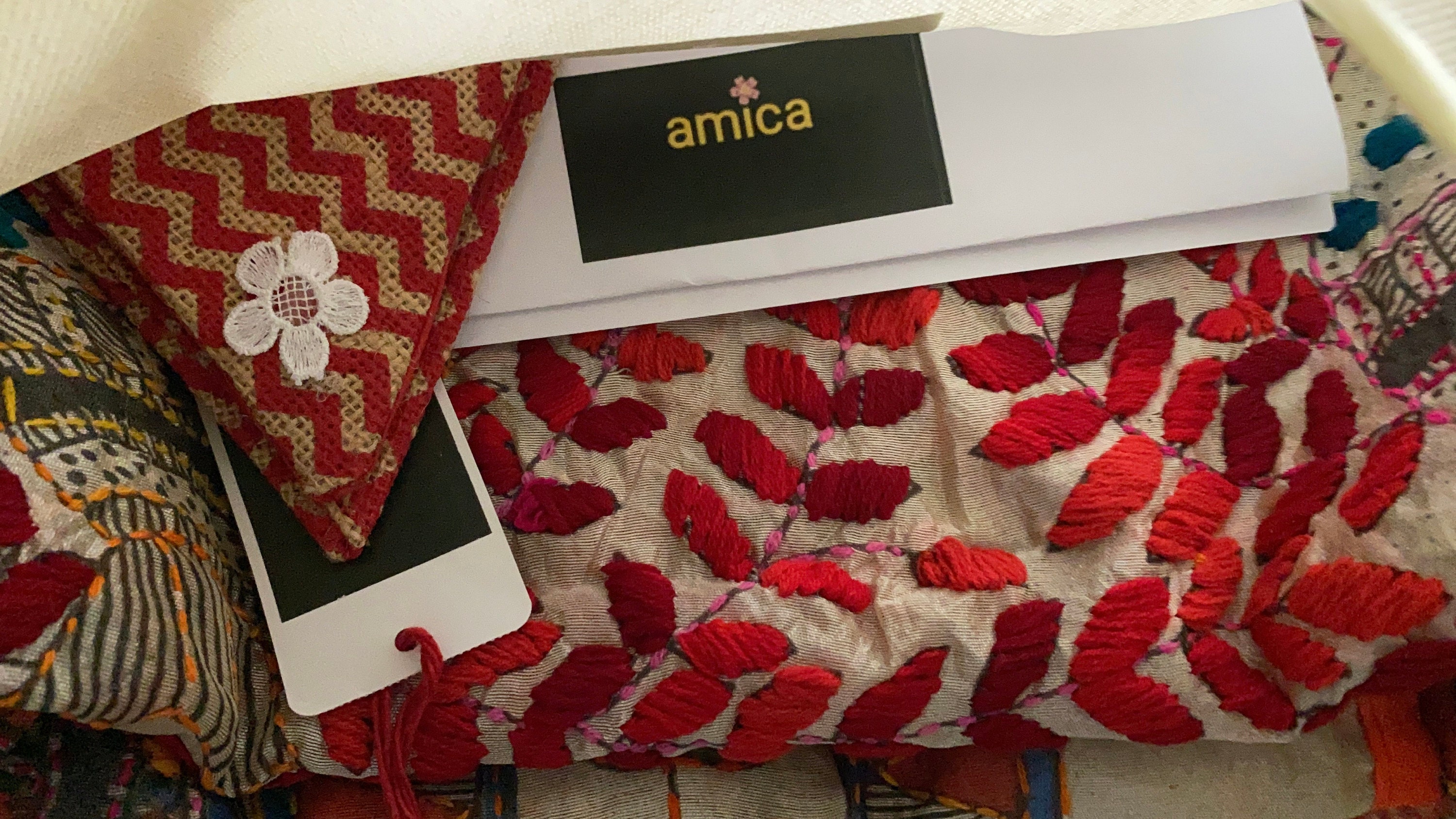 Ready for Shipping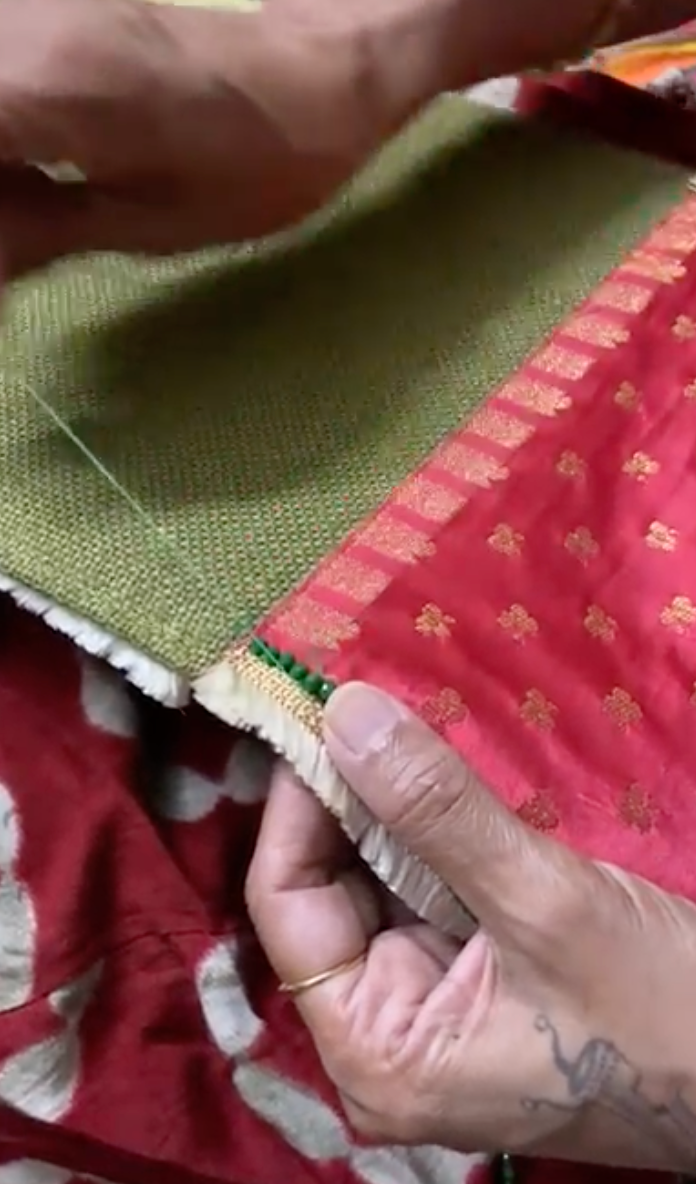 Hand Embroidery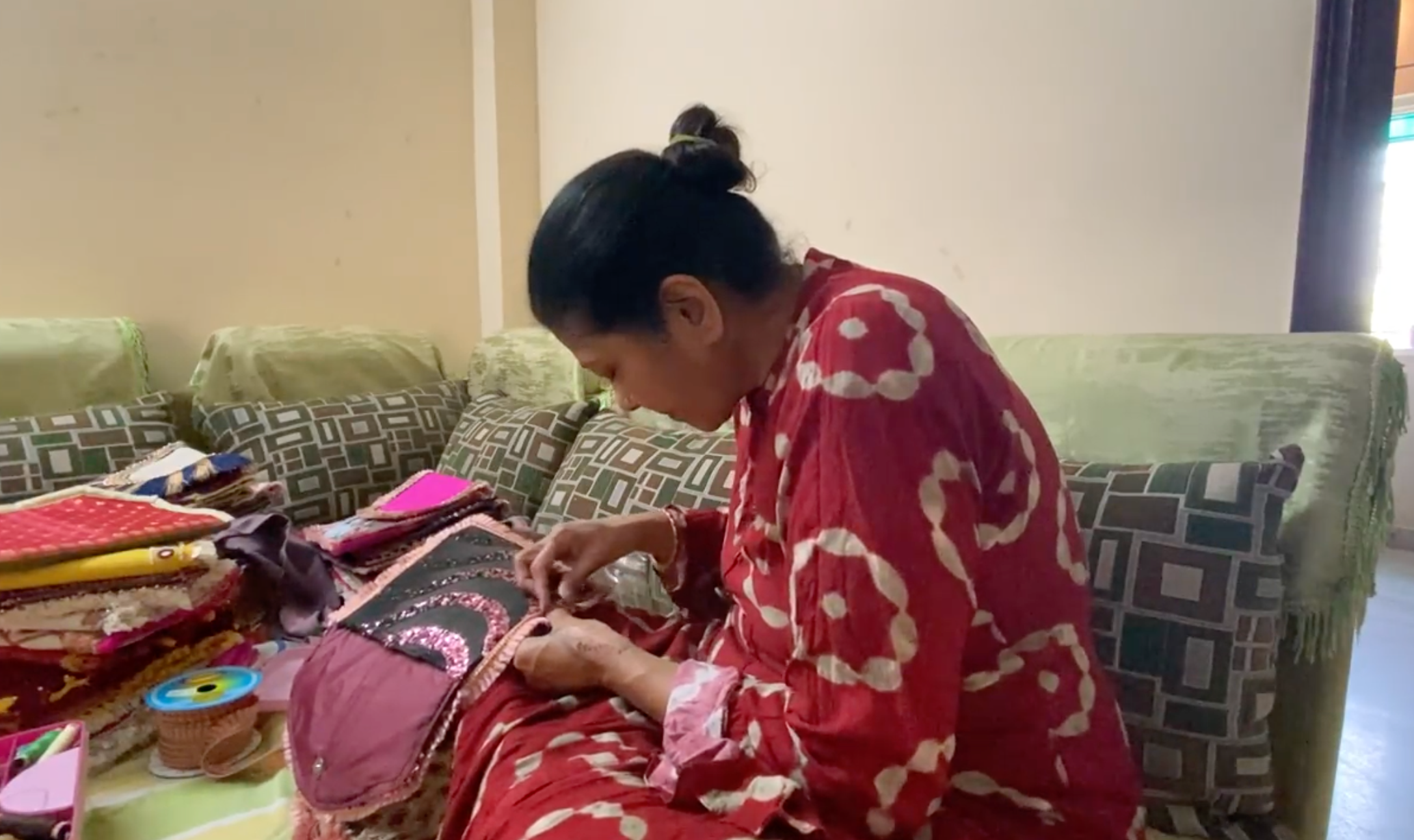 Hard Working Indian Women working from home during Covid-19 lockdown 2020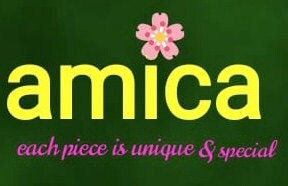 amicaStyleStudio